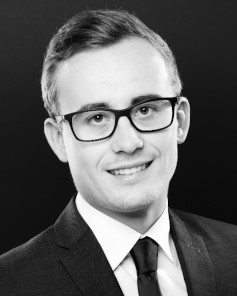 PhD
I am a PhD student in the Data Analytics and Machine Learning group at the Technical University of Munich (TUM) under the supervision of Prof. Stephan Günnemann. My research interests include robust machine learning and machine learning on graphs.
I started my PhD in 2022. Before that, I graduated from TUM in Informatics (M.Sc.) with high distinction, and from Paderborn University in Computer Science (B.Sc.) with a Minor in Mathematics (with distinction).
You can find out more about me on my website.
relAI Topics: Mathematical & Algorithmic Foundations